Company Profile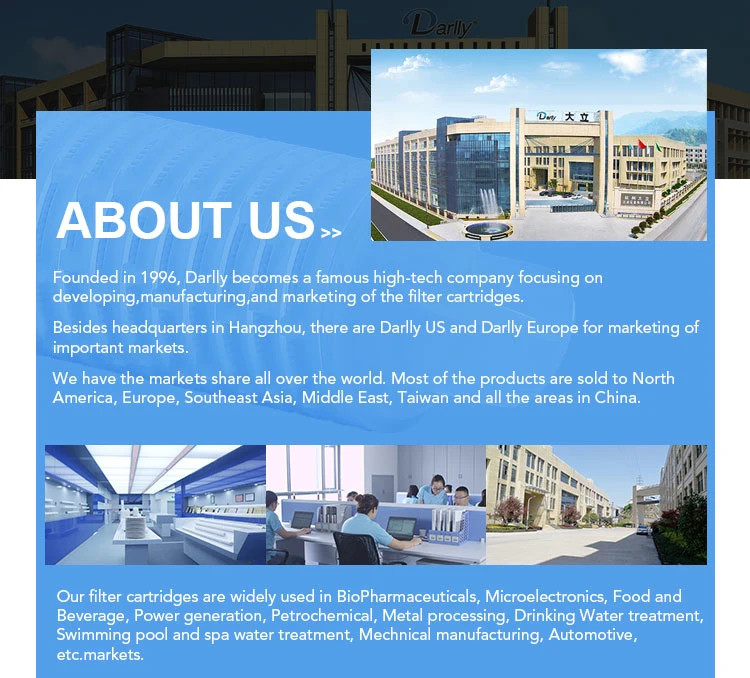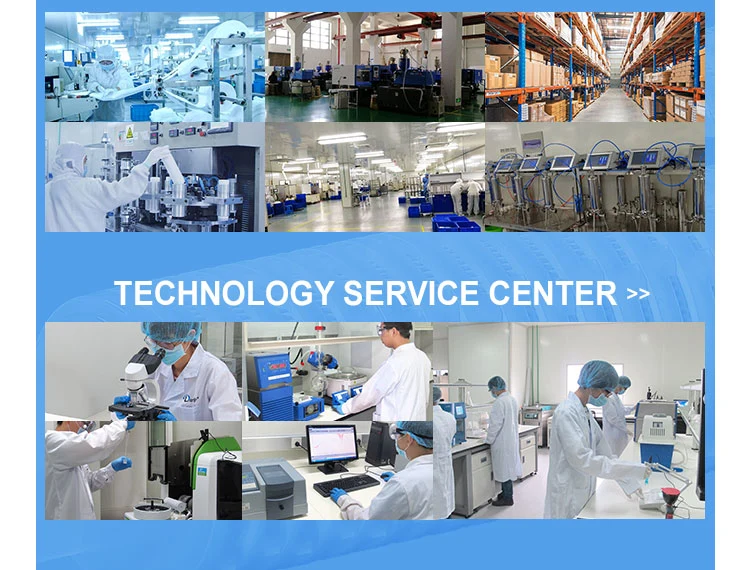 Product Details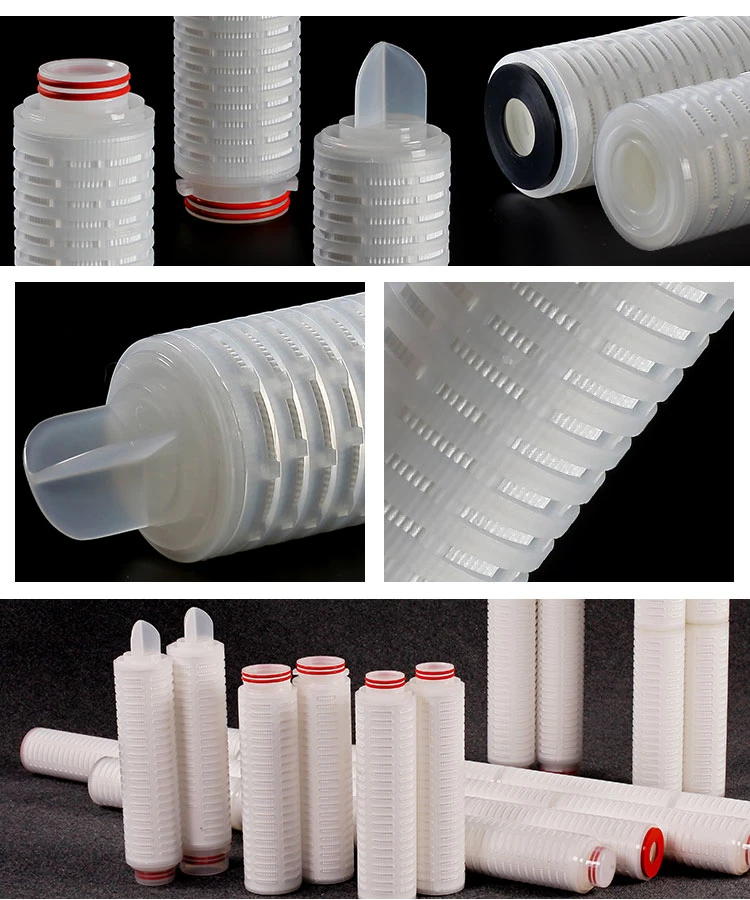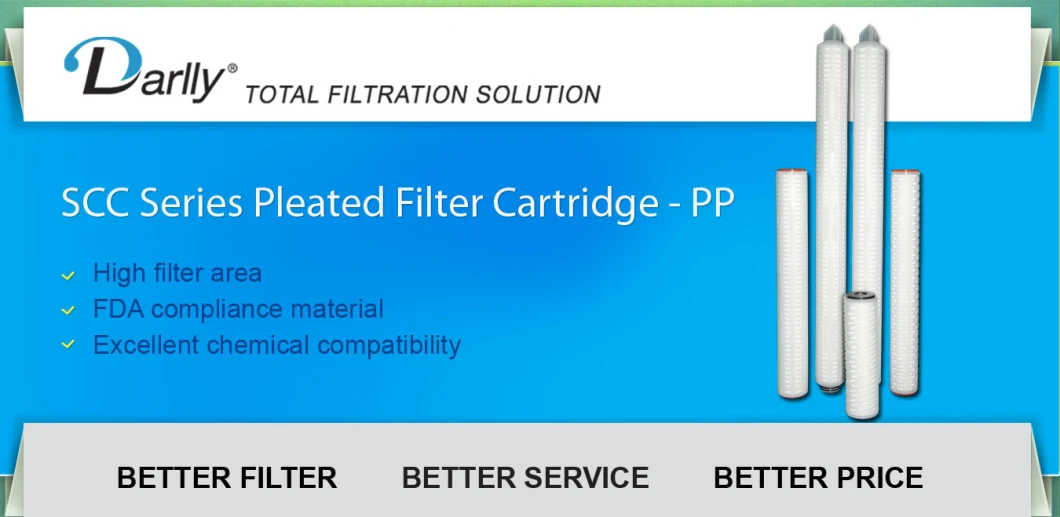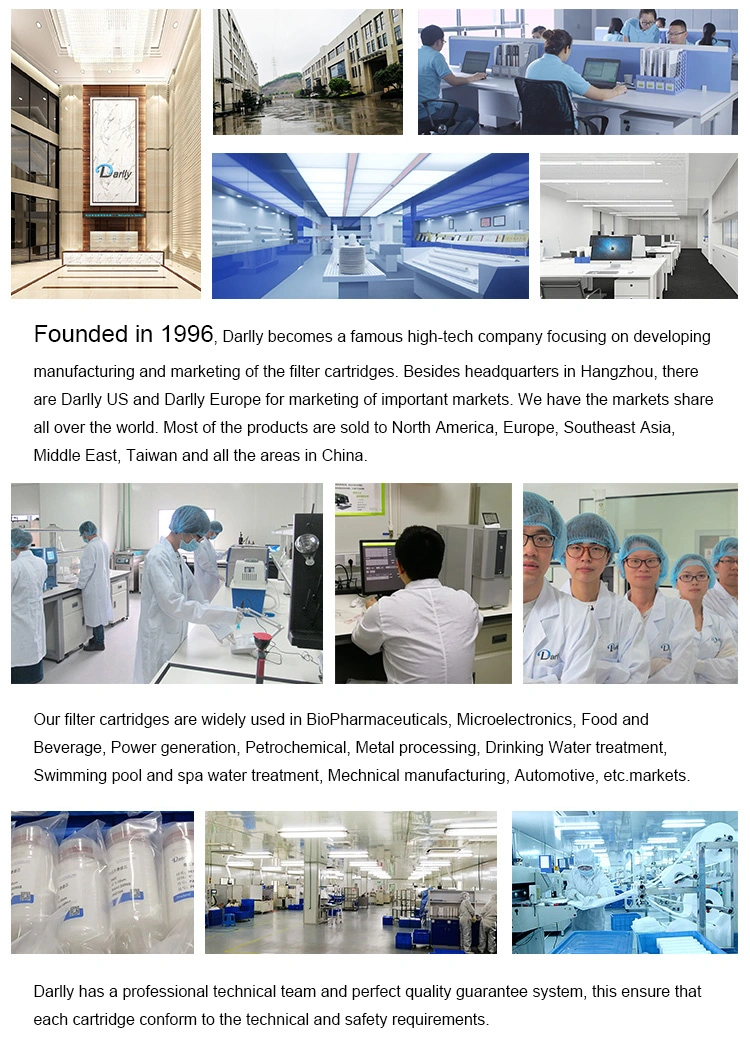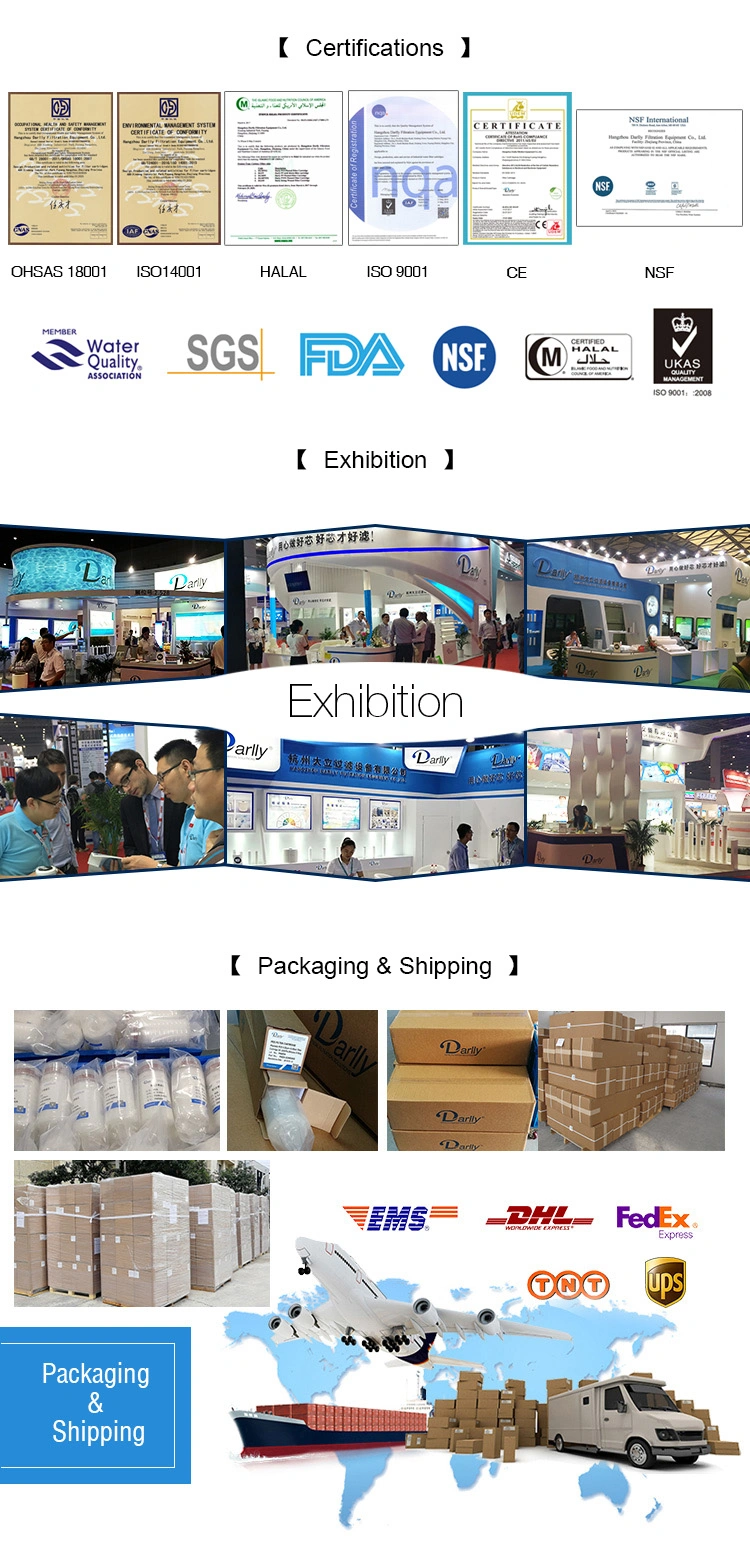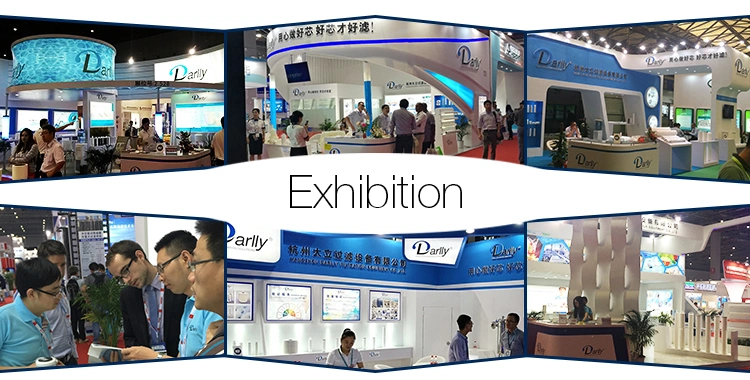 General Description
SCC Series Pleated filter cartridges are designed with single piece outer cage which increased the intensity of the filter cartridges. They deliver high efficiency and consistent filtration of fluids in a wide range of critical applications. Constructed of pleated melt blown filter media that provides removal of particles from 0.1 to 50µ M. The high surface area ensures long service life and low initial pressure drops. All cartridge hardware components are high purity polypropylene materials for use in critical process application. SCC Series cartridges are available in a while range of configurations to fit most commercially available filter housings.
Applications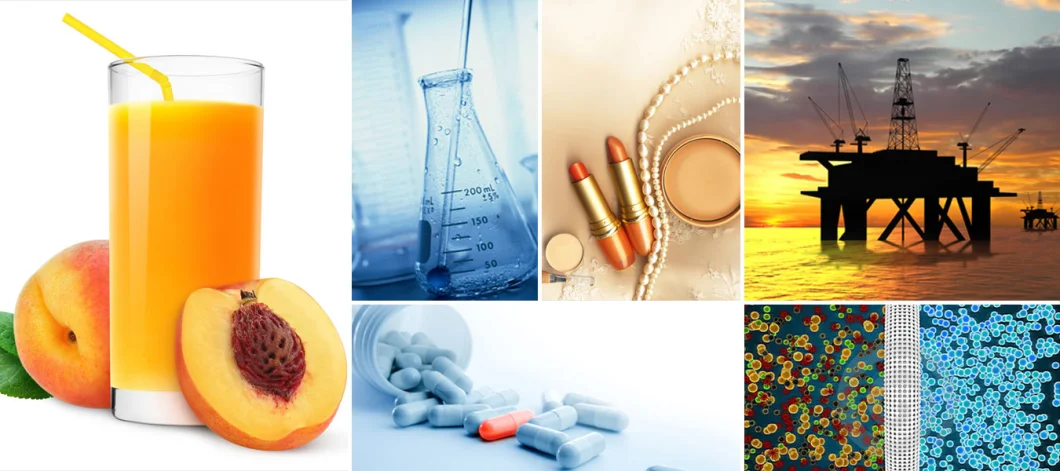 - Pharmaceutics
- Food and beverage
- Oil industry
- Semiconductor
- Chemical industry
- Prefiltration for RO
- Paints & Coatings
- Cosmetics
- Photographic solutions
- Plating solutions
Features
-
Single-piece cage and core construction
-
Excellent chemical compatibility. Suitable for filtering organic solvents, acid bases.
-
Pleated design increased the filtration area.
-
Low pressure drop, long service life
-
Full range of removal ratings
-
Graded pore density for high dirt holding capacity
-
FDA compliance material
Specifications
Dimensions
- Outside diameter: 2.6"(66mm), 2.7" (69mm),
- Length: 9.75", 10", 20", 30", 40"
- Material Of Constructions:
- Filter media: PP
- Support/Drainage: PP
- Cage/Core/End cap: PP
- Seal Material: Silicone, EPDM, NBR, Viton, Teflon, E-FKM
Performance
- Removal Rating: 0.1µ M, 0.22µ M, 0.45µ M, 1µ M, 3µ M, 5µ M, 10µ M, 20µ M, 50µ M
- Maximum operating temperature: 80° C @1Bar, support adaptors are recommended for temperature exceeds 50° C
- Maximum operating differential pressure: 4.0Bar, normal temperature
- Maximum operating differential pressure (reverse direction): 2.0Bar normal temperature
- Sterilization temperature time: 5 times, 20 Minute cycles at 120° C

| | | | | | | | | | |
| --- | --- | --- | --- | --- | --- | --- | --- | --- | --- |
| Code& | Outside Diameter | Code* | Removal Rating | Code= | Length | Code# | Code | Code+ | Seal Material |
| 66 | 66mm | 0.1 | 0.1" | 975 | 975 | F | DOE | S | Silicone |
| 69 | 69mm | 0.22 | 0.22" | 10 | 10 | H | 213/Flat | E | EPDM |
| | | 0.45 | 0.45" | 20 | 20 | J | 222/Flat/SS | B | NBR |
| | | 1 | 1" | 30 | 30 | K | 222/Fin/SS | V | Viton |
| | | 3 | 3" | 40 | 40 | M | 222/Flat | | |
| | | 5 | 5" | | | P | 222/Fin | T | Teflon |
| | | 10 | 10" | | | Q | 226/Fin | F | E-FKM |
| | | 20 | 20" | | | R | 226/Fin/SS | | |
| | | 50 | 50" | | | T | 226/Flat | | |
| | | | | | | V | 226/Flat/SS | | |
Certificate