Membrane Polyester Fiber (PTFE) Air Filter Cartridge For Fume Extraxtor
Main features
1.Membrane polyester fiber (PTFE) filtering medium
2.The surface filtering design doesn't form filtering cake, to have high filtering efficiency.
3.Easy cleaning design, it designs the filtering area according to different working conditions. The filter cleaning is very complete, the filter is high clean class, good hardness, good wet resistance and multiple water washing. Finally the cleaning efficiency doesn't decline. Cleaning pressure is low, saving the air compress.
4.Intercepting the extremely micro fume and dust, make sure the filtering material base original nature. It ensures high air flow under declining the operation resistance.
5.Careful design and making gives the filter longer usage life.
6.Consumption is low, it can save above 45% power than common filtering medium.
7.Almost null discharge, it meets the environment standard and discharging in the roo.
Note:
The dust collecting system must equip with the catcher of spark to prevent plenty of spark
to enter the filter system.
Application:

It replaces kinds of foreign brand relevant products.
Technical parameters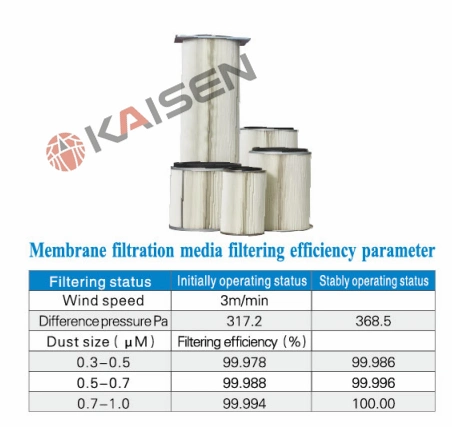 Exhibition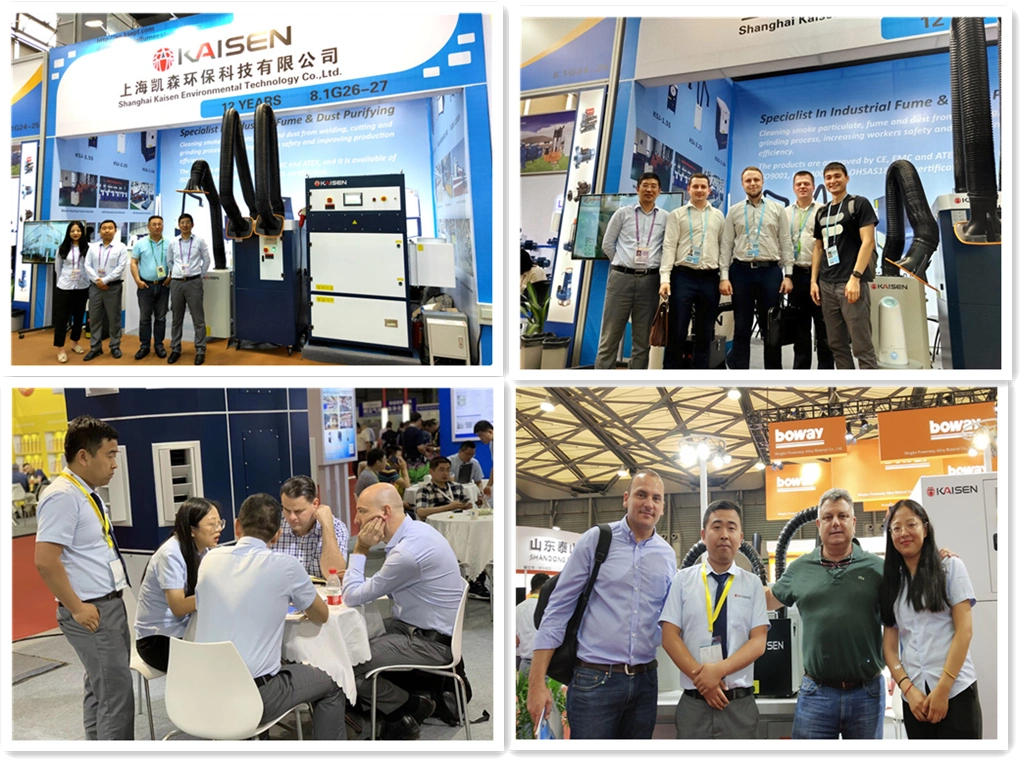 Company profile