Hangzhou Jintian Gas Technology Co., Ltd. is located in Jiandu Sandu Industrial Park, Hangzhou, is a research and development, manufacturing, sales of various air separation equipment and gas equipment professional enterprises, the company has a number of years engaged in compressed air purification research and development, manufacturing, sales and service of high-quality professionals.On the basis of digesting and absorbing the advanced technology at home and abroad, the company develops the air separation equipment in combination with the actual working conditions at home, which is an ideal choice for the air separation industry with advanced technology, excellent performance and strong applicability.
Our products have been widely used in various fields, including steel, petrochemical, medicine, electronics, textile, thermoelectricity, automobile, machinery manufacturing, aerospace and many other fields.The company will be dedicated to the general customer service, to save operating costs for users is our goal, customer satisfaction is our purpose.We will always uphold the "quality as life, service as the cornerstone" of the enterprise spirit, and strive to jintian gas to become a compressed air
purification industry leader.
WE FOCUS ON ALL KINDS OF GASES EQUIPMENT MANUFACTURING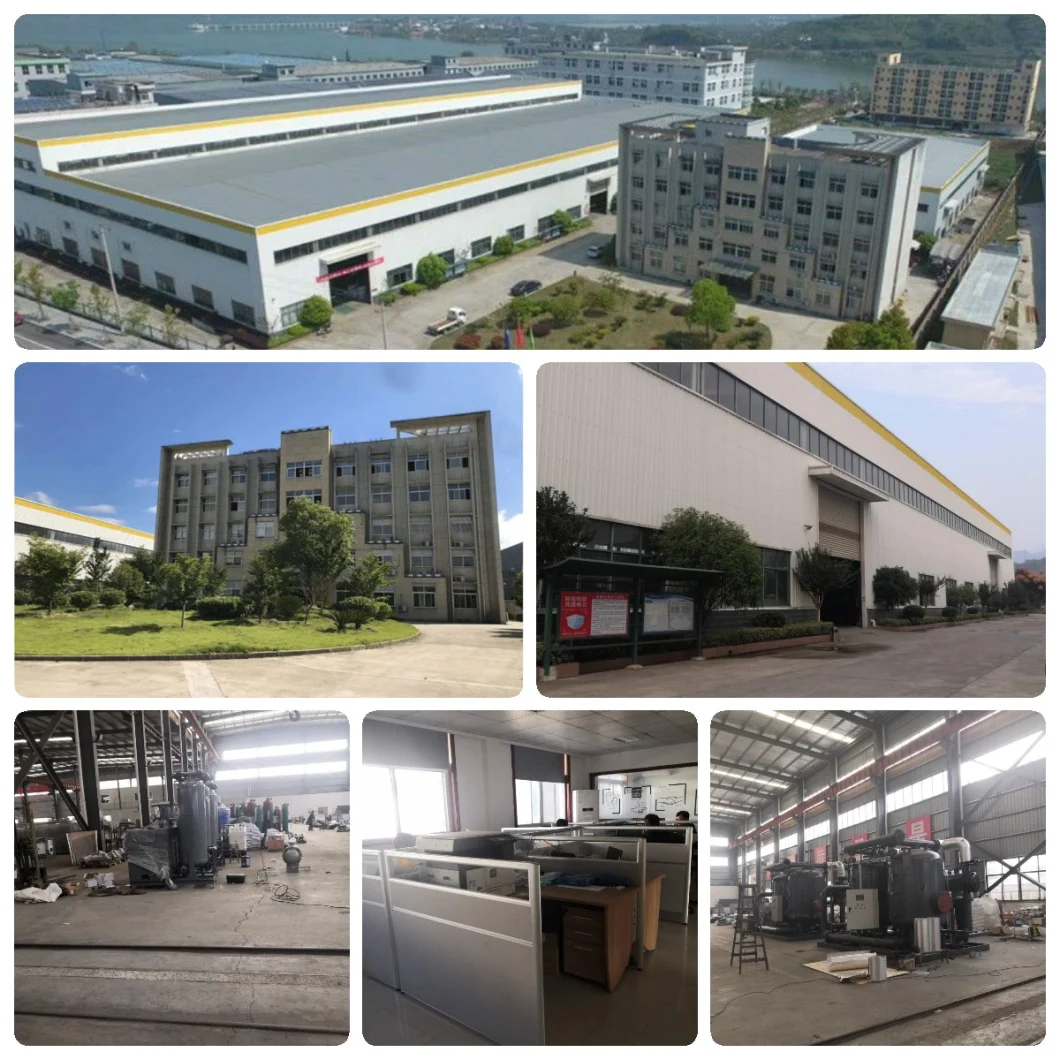 PRODUCT PARAMENTERS
Liquid air separation: equipment for producing all of liquid.
Technical Features: 1, Fast startup time; 2,Convenient storage and transportation; 3,The equipment is simple and easy to realize automatic production.
Standard Model and Parameters:
MODEL CONTENTS

Oxygen Production

Oxygen Purity

Nitrogen Production

Nitrogen Purity

Operating pressure

Startup Time

Operating Period

Nm3/h

%(O2)

Nm3/h

ppm(O2)

Bar

Hour

Year

KLN-30Y

-

-

-

100

8

4

-

KZON-100Y-100Y

100

99.6

Or 100

10

10

6

≥2 Years

KZON-200Y-200Y

200

99.6

Or 200

10

10

6

≥2 Years

KZON-300Y-300Y

300

99.6

Or 300

3

10

6

≥2 Years

KZON-500Y-500Y

500

99.6

Or 500

3

10

6

≥2 Years

KZON-800Y-800Y

800

99.6

Or 800

3

10

6

≥2 Years

KZON-1000Y-1000Y

1000

99.6

Or 1000

3

10

6

≥2 Years
Note: The parameters in the table are our standard products, if you need customize, pls contact our company.
PRODUCT DETAILES
___________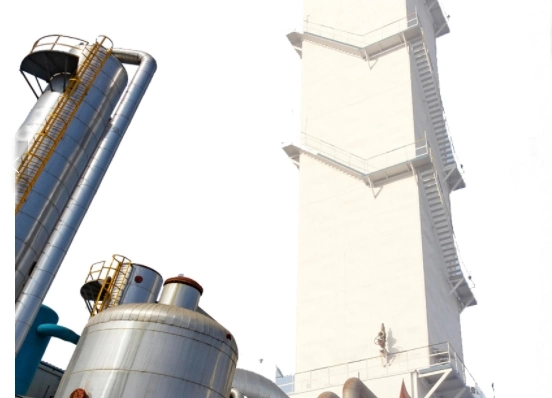 Product Advantages

1. Simple installation and maintenance thanks to modular design and construction.
2. Fully automated system for simple and reliable operation.
3. Guaranteed availablity of high-purity industrial gases.
4. Guaranteed by the availability of product in liquid phase to be stored for use during any maintenance operations.
5. Low energy consumption.
6. Short time delivery.
Product Description
Air separation Unit refers to equipment which obtain oxygen, nitrogen and argon from liquid air at low temperature by difference of each component boiling point.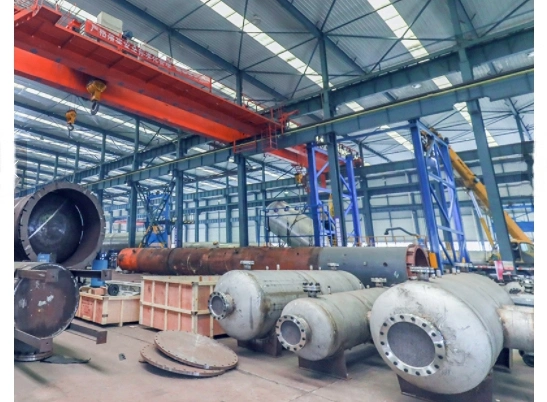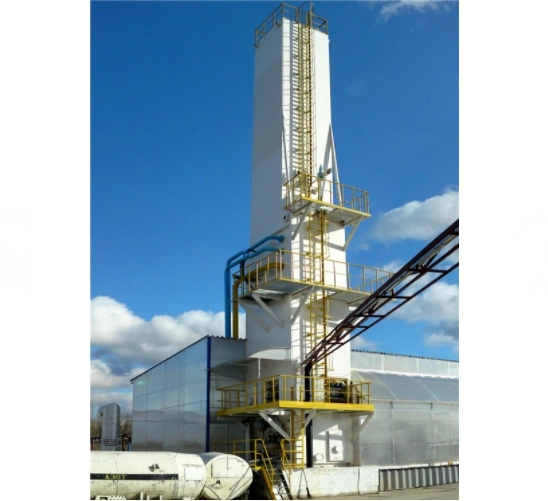 Application Fields
Oxygen, nitrogen, argon and other rare gas producted by air separation unit are widely used in steel, chemical industry, refinery, glass, rubber, electronics, healthcare, food, metals, power generation and other industries.
OUR QUALIFICATION&LOCALE PHOTO
Done more,Doing more,more to do.
Dedicated to continuous improvement.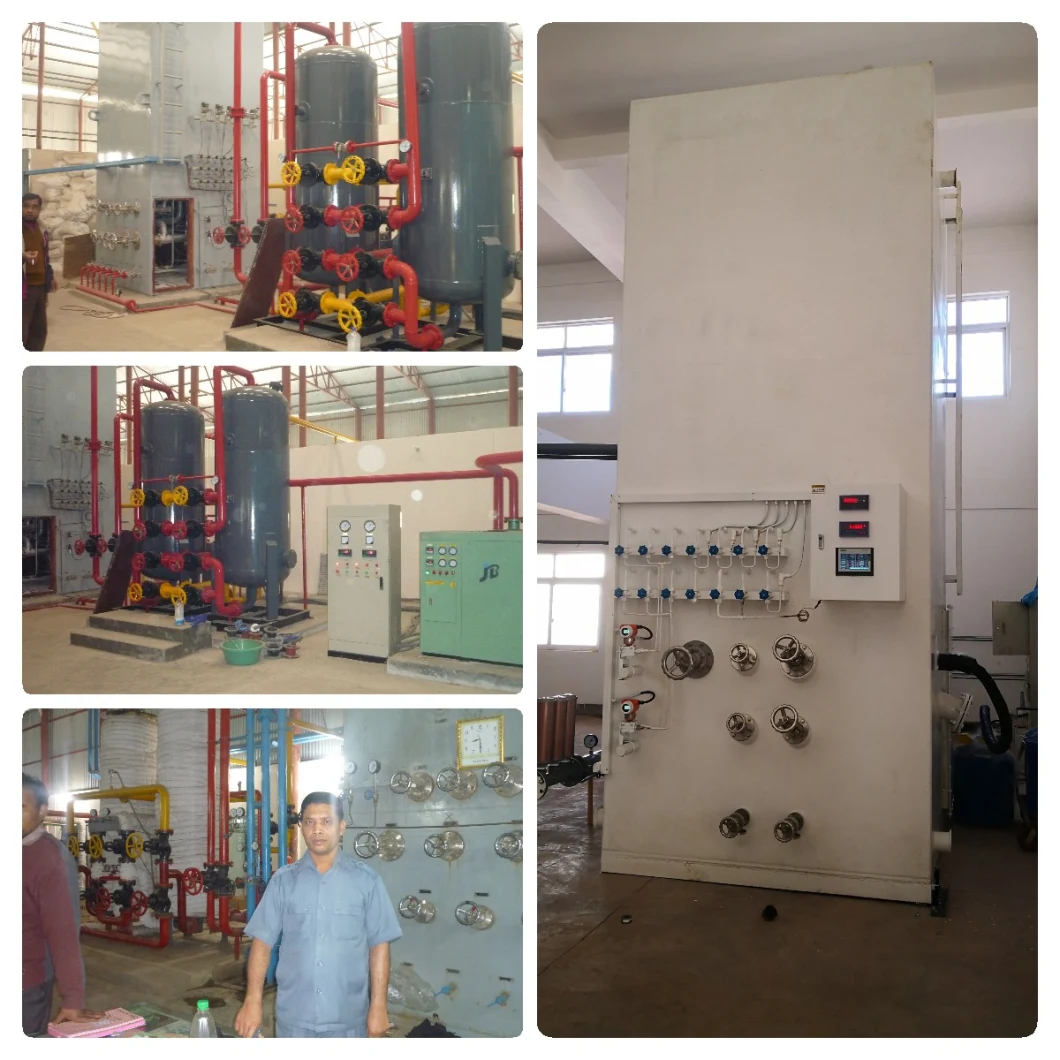 We increase plant&equipment safety and their lifespan
through our expertise in engineering compliance.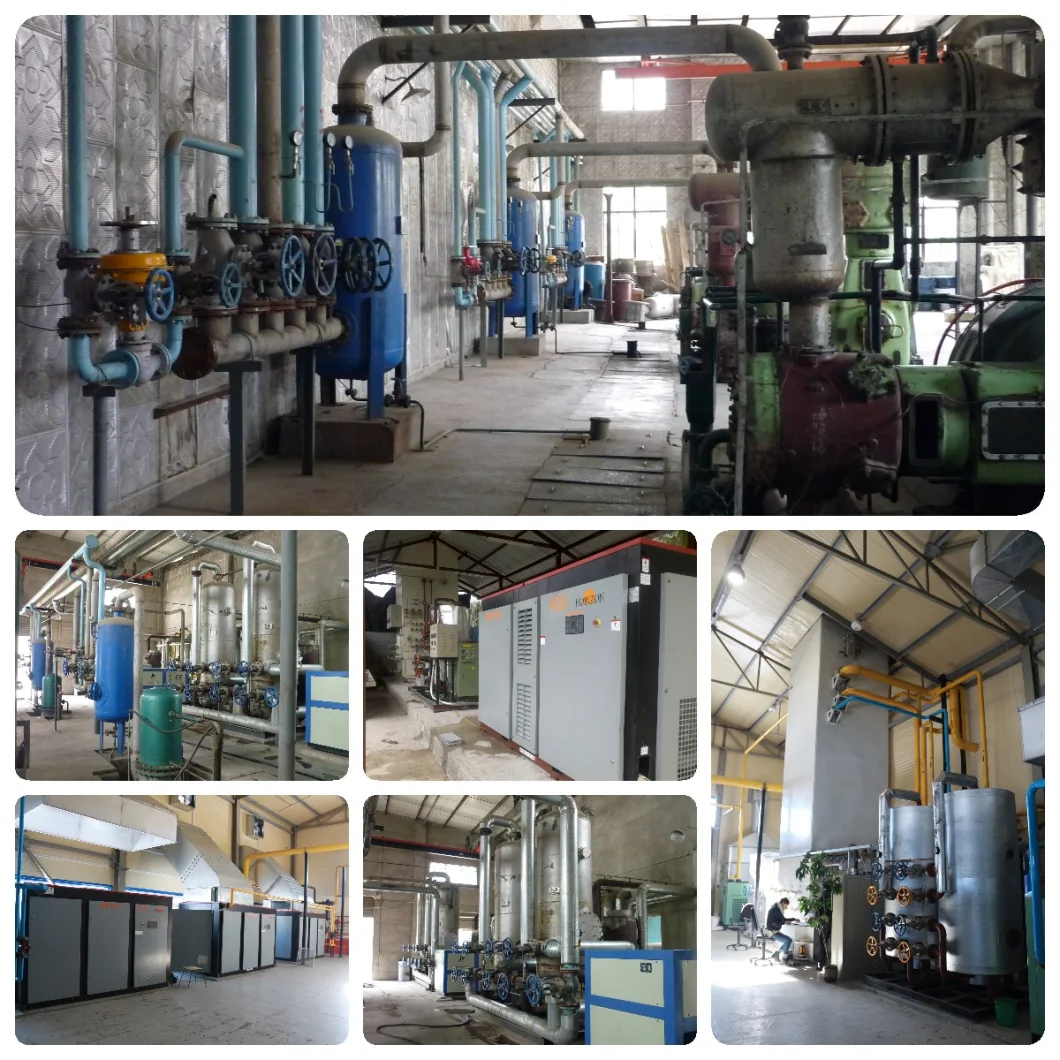 PACKING&SHIPPING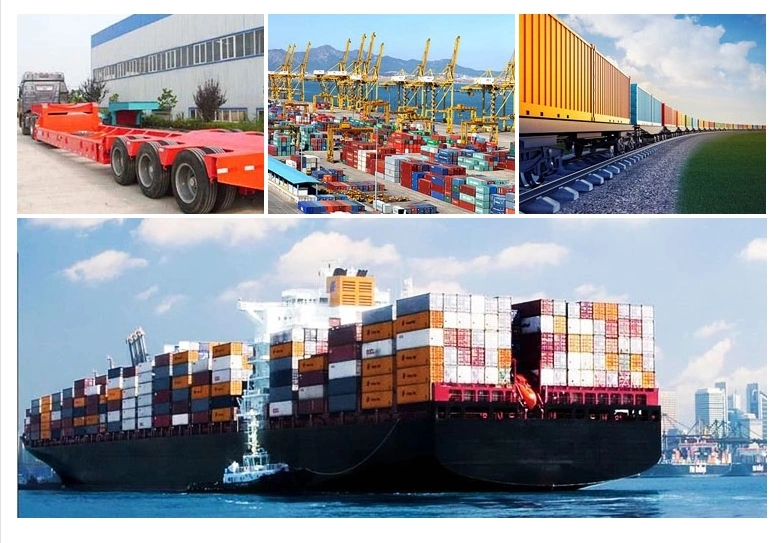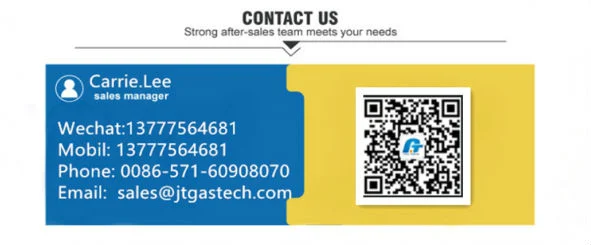 FAQ
__ _________________________________
Q1.Are you manufacturer or trading company?
We are professional manufacturer in cryogenic equipment filed.
Q2.What's your advantage?
We provide you not only techology-leading,stable and reliable,cost-efficient equipment,but also solutionsand after-sales service.
Q3.Have your engineers participated in any foreign projects?
Yes,our engineers have more than 15 years experience in this filed and have participated in the design,manufacurer,installation and comissioning of the equipment in Turkey,Eypt,Myanmar,ect.
Q4.How can i get the exact price of the product?
Please tell us your specific requirements and environmental data,so we can provide the most suitable products and solutions for you.