PPS Filter Bag PPS Dust Filter Cloth PPS Dust Filter Bag

Production Description
PPS needle filtration belt has excellent performance in the application as following:

1.PPS has been proved to have excellent acids and alkalis resistance and chemical resistance,to resistant sulfides' oxidation in fuel and flue.

2.Wet flue gas in some fields

3. Continuous working temperature is 190ºC,short time working temperature is 232ºC,LOI is 34-35.

4.PPS filter bag can be used in the working place that the Oxygen content is less than 15%

5.Under the working conditions of temperature 190-232ºC,PPS has a excellent performance record.

PPS filter belt is the very material in pulsive dedusting dust collector,such as coal fire furnance,waste incineration furnance,power plant dust collection.PPS can remain excellent filtration performance in harsh environment,and have a long useful life.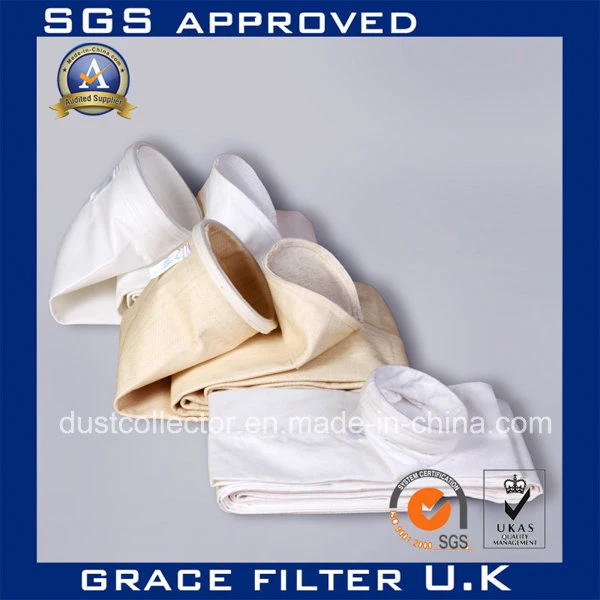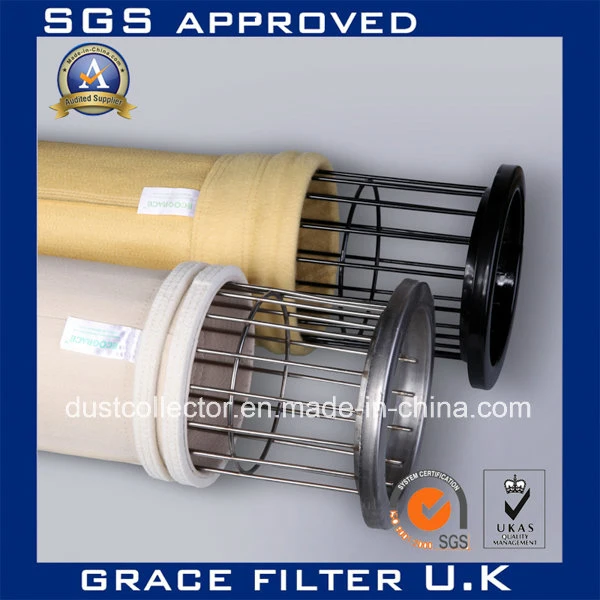 Specification
Product Name

PPS Filter Bag

Size

D140mmxL5000mm
OR As Customized

Weight(g/m2)

500

Thickness(mm)

1.6

Air permiability(m3/m2/min)

14

Tensile strength (N/5×20cm)

warp

≥900

weft

≥1100

Tensile enlongation (%)

warp

25

weft

40

Broken strength (Mpa/min)

≤20

Continuous working temperature (degree C)

160

Short time Working temperature (degree C)

190

Anti-acid

Excellent

Anti-alkali

Excellent

Anti-abrasion

Excellent

The stability of water solution

Poor

Finishing treatment

Heatset and Singed One Side
Our Company

Zhejiang Grace Envirotech is a joint venture in China combined with Grace Filter Manufacturing (U.K) Limited. We are one of the largest manufactory of filter needle felts, filter bags and dust collector parts; Meanwhile, we are designing and producing dust collecting system for cement plant, power plant, as well as iron and steel plant.


FAQ

1, What kind of filter bags can you provide?
Re, P84, Nomex, PPS, PTFE filter bags are the main products we producve, and PP, DT filter bags are also within our capacity.

2, About the specification, what do you get?
Re, Common specifications like 130x2.45m, 150x4m or 160x6m and we can also design a certain specification for you.
It depends on customers' requirements.You can get more specific information on our web.

3, Can you tell me what certifacation you have?
Re, Yeah, we have got ISO9001 and SGS certification.We pay much attention to our products' quality.

4. What's your payment terms?
Re, Usually in 30% TT in advance and 70% balance against B/L copy.

5, May I ask what kind of after-sale services can you provide?
Re, We can offer professional instructions during the installation and overservice installation service for you if necessarey.For the conplain and claim comes from the problem, we would take it seriously and give a resonable reply.