Mesh pleated cartridge filter high flow rates filter cartridge
Multi-layer wire mesh pleated to increase filter area and filtration life.
These elements are easily cleaned and back flushable.
The pleated filter cartridge element made by Hightop can be processed with two kinds of filter media options:
Stainless steel micron woven wire mesh:
The pleated layers are normally two or three layers of woven wire mesh, together with inside perforated metal tube support. The outside layer of perforated metal tube is optional.
Stainless steel sintered fiber/mesh laminate:
Multi-layer sintered mesh media that formed and welded into a cylinder. Multi-layer sintered mesh and fiber metal felt pleated to increase filtration, which are back flushable, rigid, surface filtration, and endures many cleaning cycles.
Product Details Display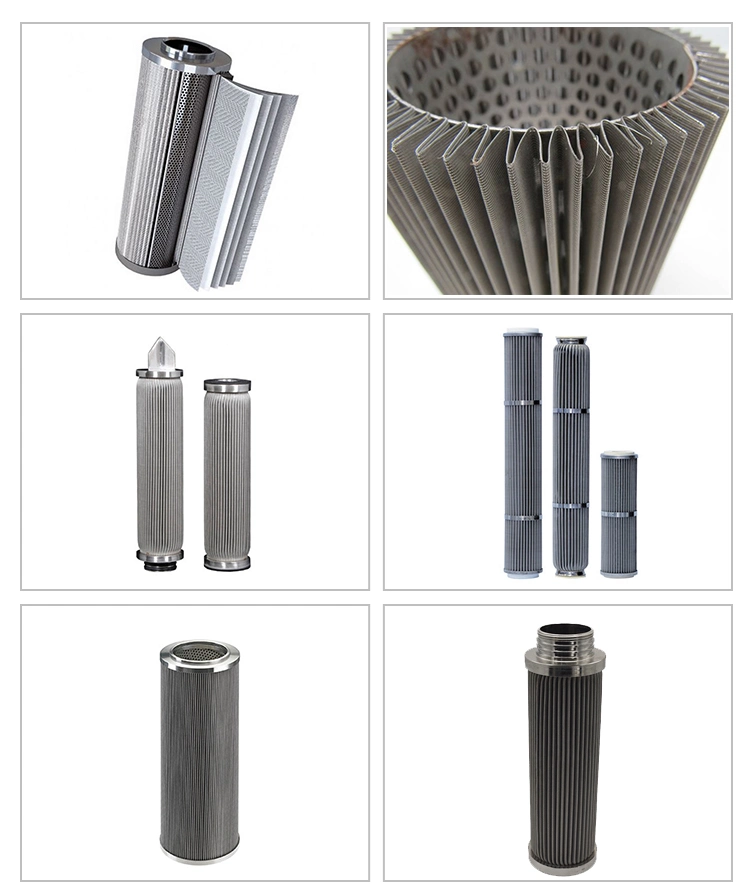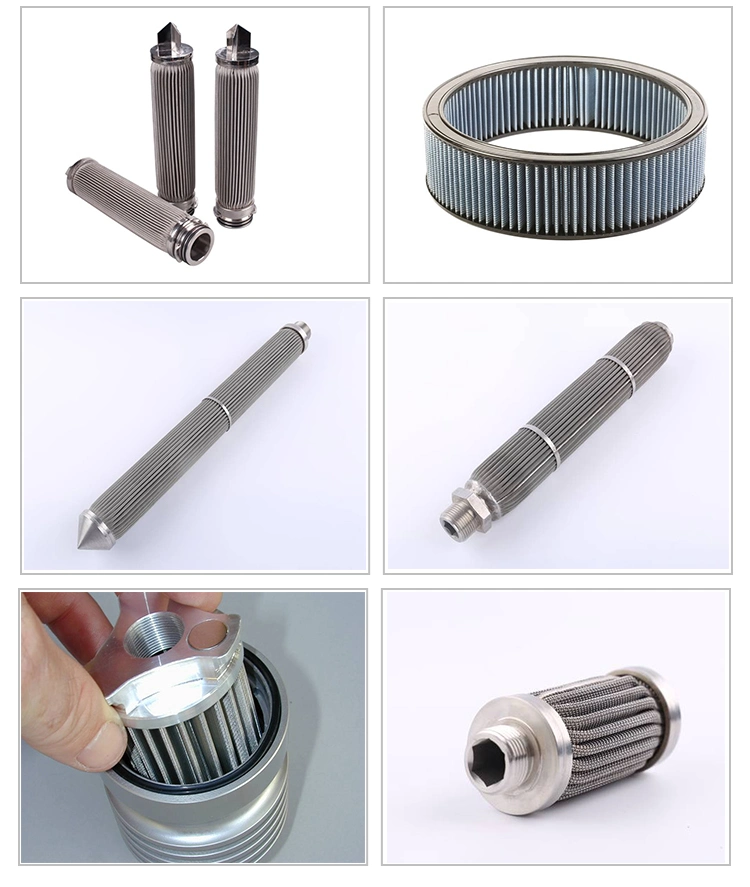 Main Connector Connections
1. Standard connector(220,222,226).
2. Snap coupling.
3. Thread connection.
4. Flange connection.
5. Rod connection.
6. Special customization.

Product Application
1. High polymer industry: synthetic fiber, plastics, film production
2. Petrochemical industry: petrochemistry, petroleum refining, paint refining, etc.
3. Pharmaceutical and food industry: synthesis, refining, catalysis, recycling for medicine/food
4. Machinery and vessel industries: hydraulic machine/milling oil production, gas flow controlling
5. Air purification or water treatment: sterilization & filtration
6. Others: High temperature, high viscosity, high pressure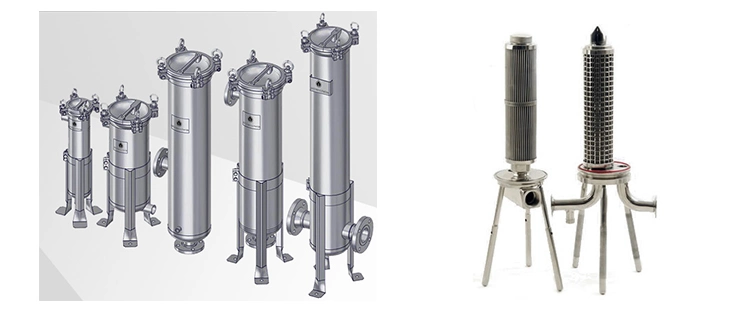 Packing Details
Hightop Metal Mesh provides a serious packing system, prevent any damages to the filter during transportation.
Hightop Metal Mesh ensures products well arrive.