Air Filter Replaces Atlas Copco Drilling Rig Dust Air Filter cartridge 3222332081 /3214623900
Outer Diameter: 4.72 Inches (120 MM)
Inner Diameter: 2.91 Inches (74 MM)
Thread Size: M76 x 4
Length: 23.62 Inches (600 MM)
Efficiency Test Std: ISO 5011
Primary Application: ATLAS COPCO 3214623900
Type: Primary
Style: Special
Cross References:
ATLAS COPCO 3214623900
ATLAS COPCO 3222318933
ATLAS COPCO 3222332081
BALDWIN PA4876
DONALDSON P783648
FLEETGUARD AF26147
MAHLE 852903TI751
SOTRAS SA6990
WOODGATE WGD852600
Donaldson Air Filter - P783648
Filter Material:
1. Base media: Spunbonded polyester
2. Operating efficiency: 99.9% on 1 micron
3. Washable: Several times
4. Maximum operating temperature: 200oF/93oC
5. Abrasion resistance: Excellent
6. Chemical tolerance: Excellent
7. Optional flame retardant media(FR): To order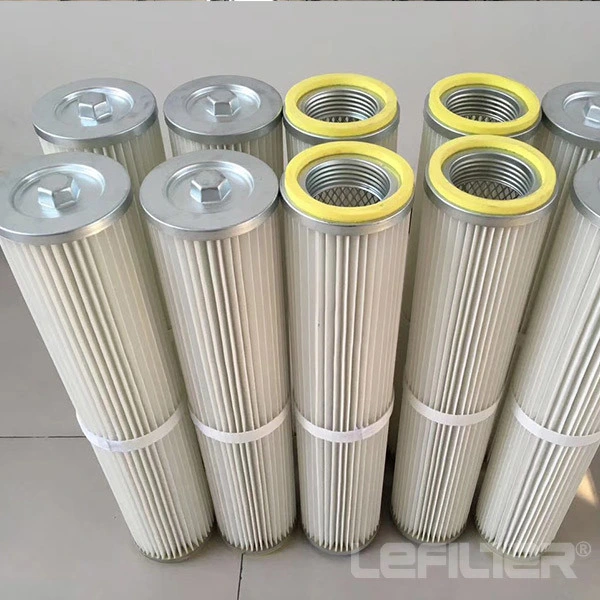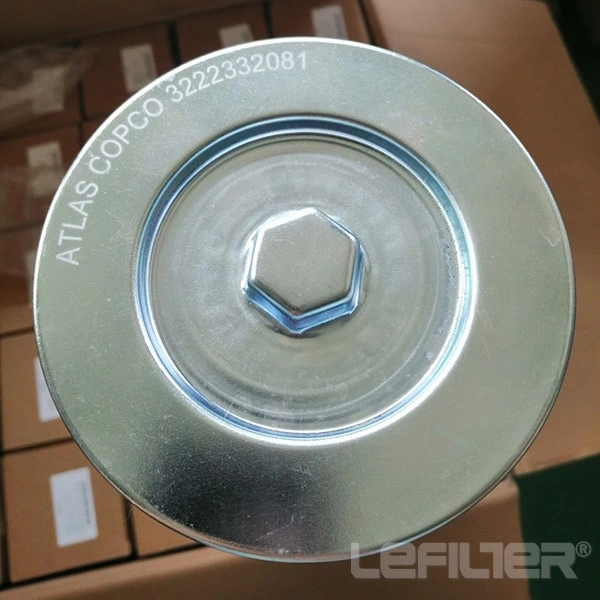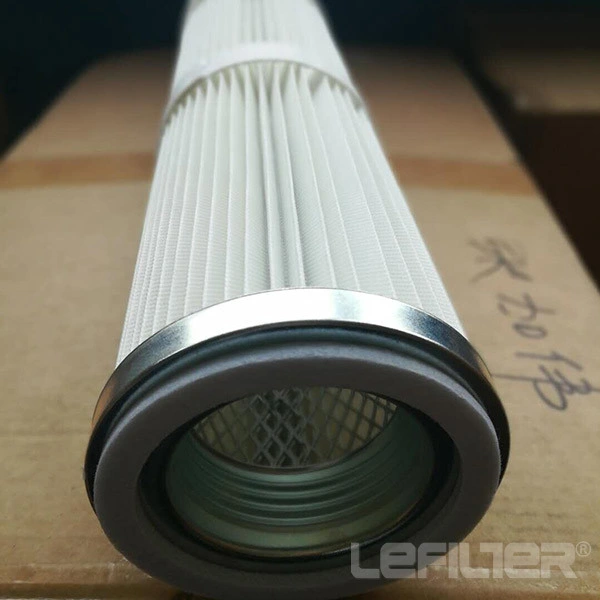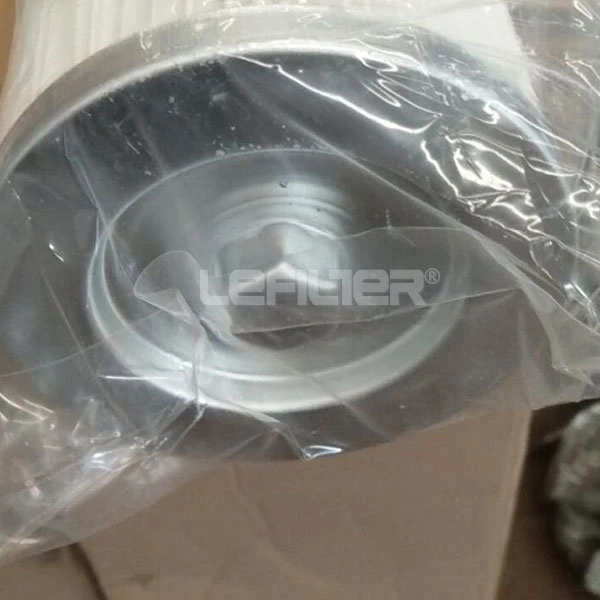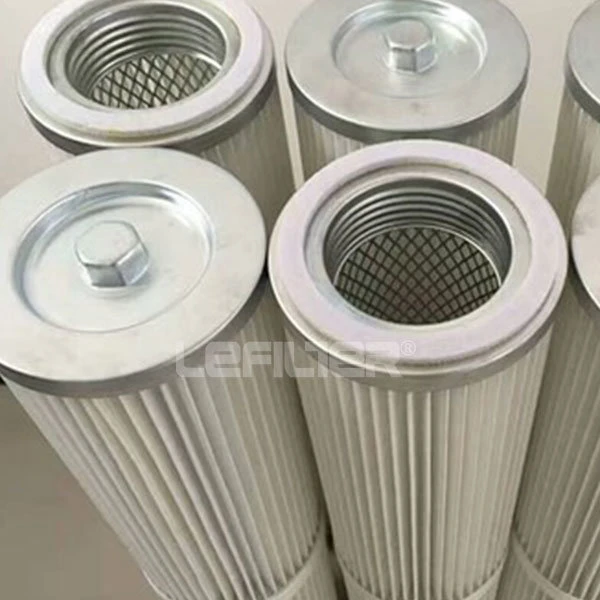 Other composition:
1. Gasket: Neoprene rubber, good at absolute hermetic seal, improving the durability
and life.
2. Inside cage: Galvanized steel, to prevent corrosion.
3. Molded top: Available in a varitety of styles and sizes to fit a wide range of Tubesheet Holes.
4. Molded bottom: Helps resist abrasive wear at the bottom of the elements.
Applications:
1. Description: Excellent performance on moist, hygroscopic, or agglomerative dust.
2 Marktets: Thermal spray, welding, mining, chemical processing, metal buffing, pharmaceutical,cement, woodworking and etc.
3. Dust types: Fumed silica, metallic fume, metallurgical powders, and etc.
4. Available for collectors: SFF/XLC, SFFK, Torit DFT
5. Substitute: Donaldson, Nodic, BHA
Chemical processing
General industrial
Composite Grinding
Surface blasting
Grinding
Polishing,
Powder coating
Pharmaceutical
Food
Metal buffing
Pharmaceutical
Textiles
Woodworking,
Cement processing
Chemical processing,
Metallurgical
Pharmaceutical
Pulp and paper
pipe lathe
Metallic Processing Machinery
Laser cutting
Metalworking Solutions
Sand Blasting
Shot Blasting
metal sand blasting spraying service
spray painting
woodworking
drilling rig
mining
Notes:
1. Optional construction and dimensions are available on all cartridges.
2. Please contact us to make optimal filtration solutions of your applications.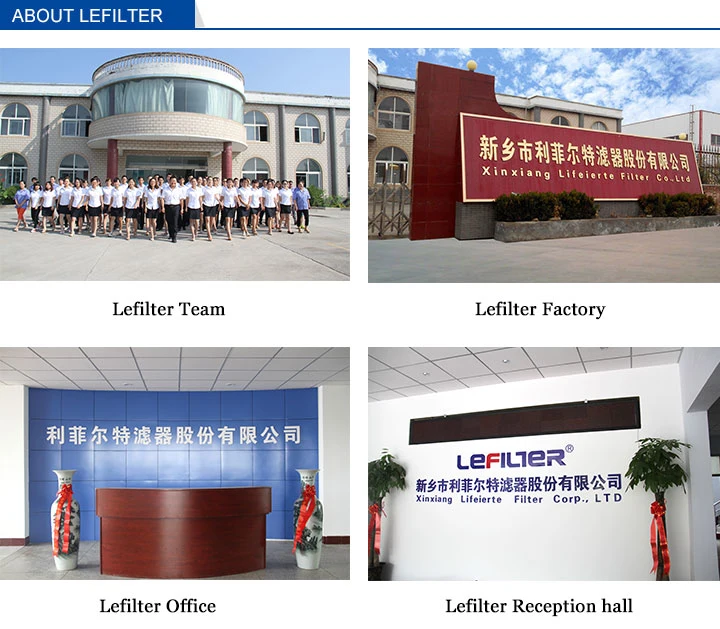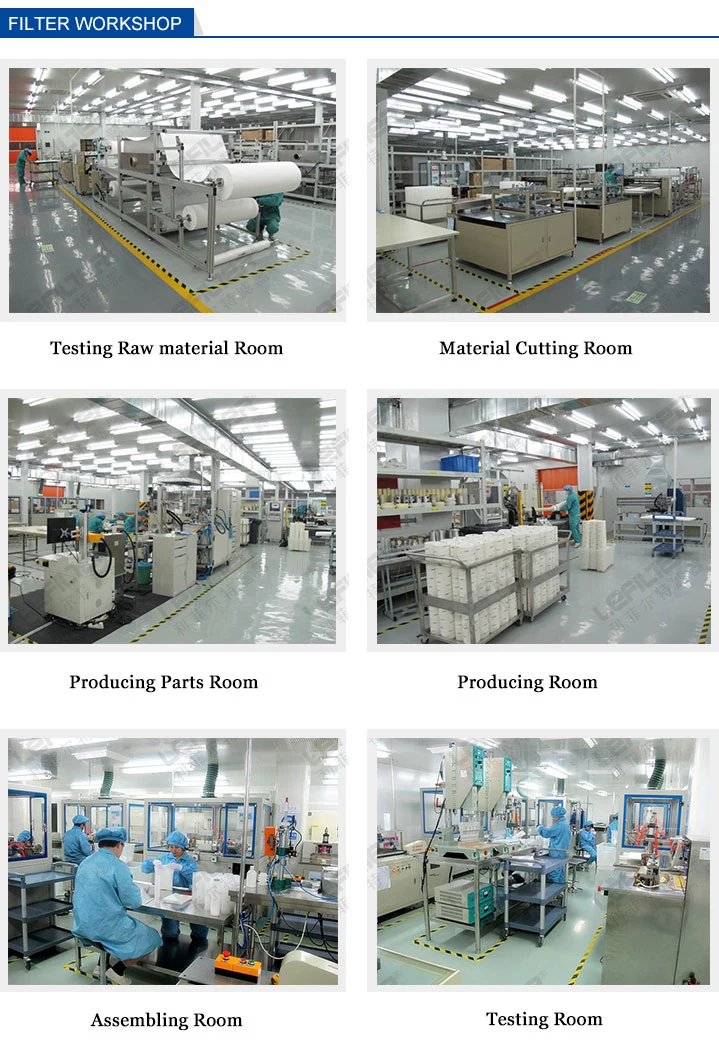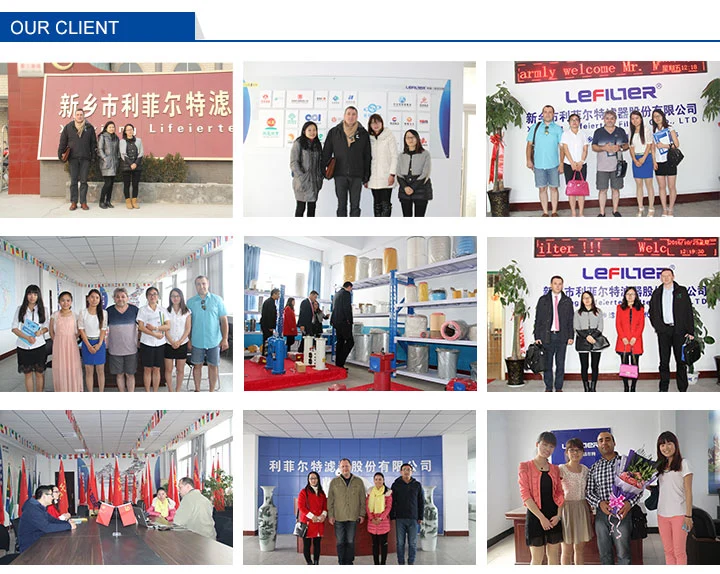 Contact us: